... this is what I did:
I taught a Summer Dog some Winter tricks.

Simplicity 3750
This looks sneakily like the end result of the upside-down sweater
post
over at the slapdash sewist. Purely coincidence, but it's nice to know I can use this pattern to reincarnate some thrift shop finds.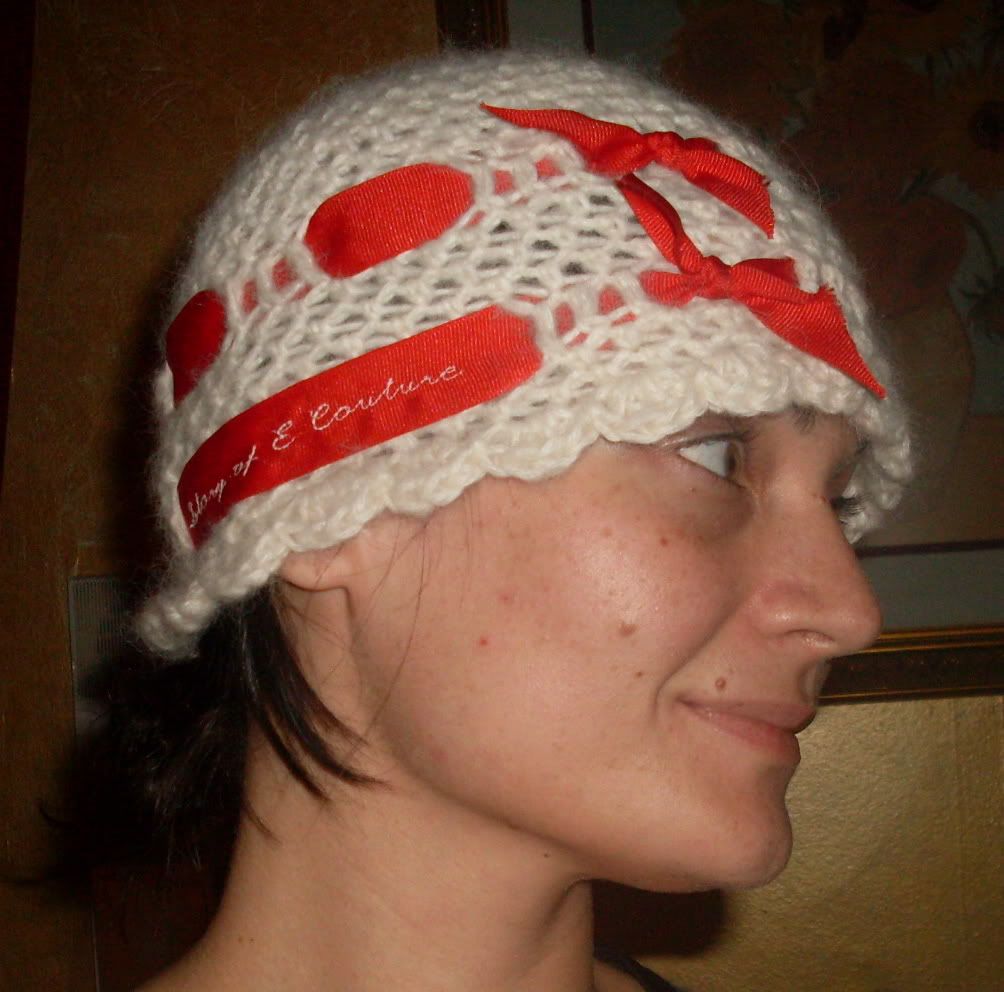 I crocheted a cute hat. I am basically creating crochet patterns from scratch these days because every pattern I find lately is way off for me. WAY. And I was so hopeful after those stockings...
And let's all give a warm welcome to Beth the dominatrix dressform:
Again, purely coincidence.
Check out how awesome she looks compared to good ol' Lizzie.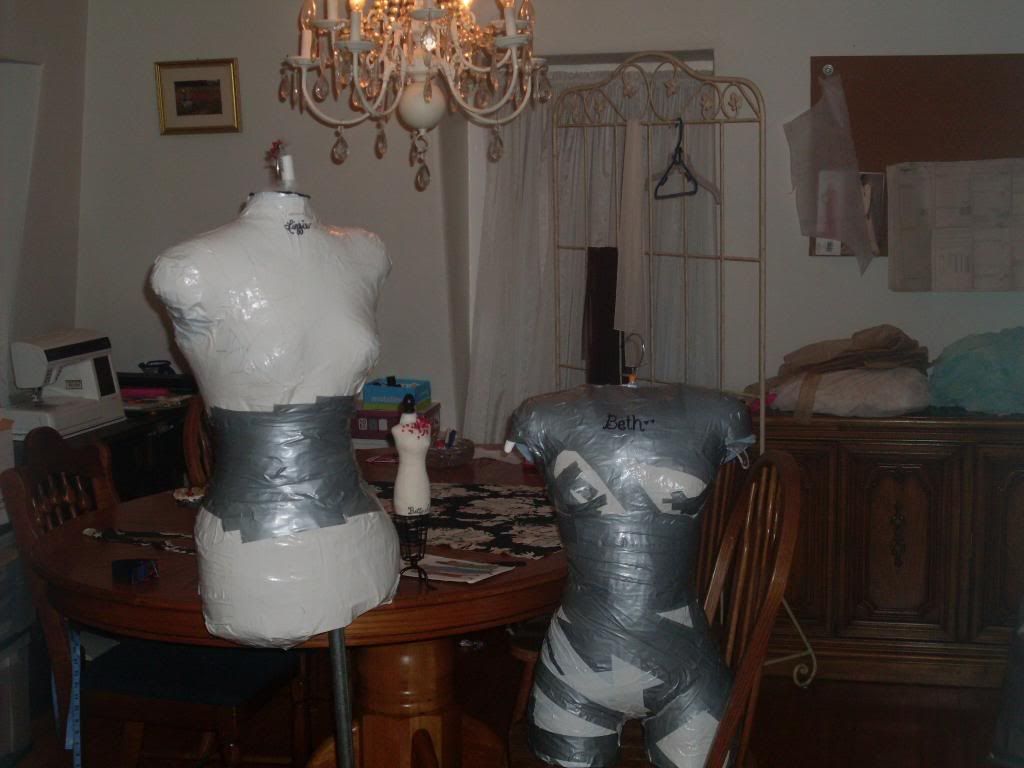 As my husband said, "Oh, yeah. Beth is the hottie." I'm just hoping the girl can fit a pair of pants and a swimsuit. I'm also geeked that her boobies didn't fall :) Well worth the blood spilt during removal. That's right folks. Let's just say I have side seams now.
And last, but certainly not least:
I swear I watched all of season 1 in one sitting. I am now teaching myself how to drape. Darn netflix.
Yeah, I missed you, too :)