Tribbles, that is.
And they've adapted. No wonder the Klingons destroyed their homeworld.
The source is this surprisingly luxurious faux fur I found at a JoAnns that was going out of business.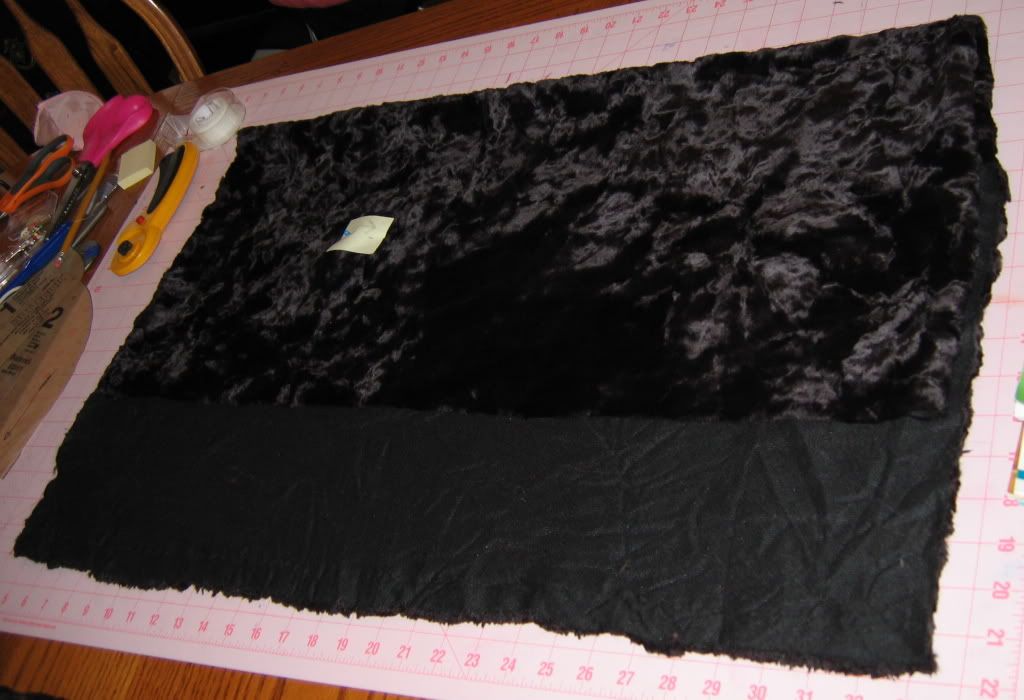 The end of the invasion will be this vest from Butterick 3311: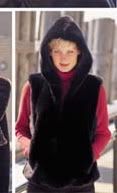 It's going well so far- but my entire sewing room will need some serious hair removal after all this.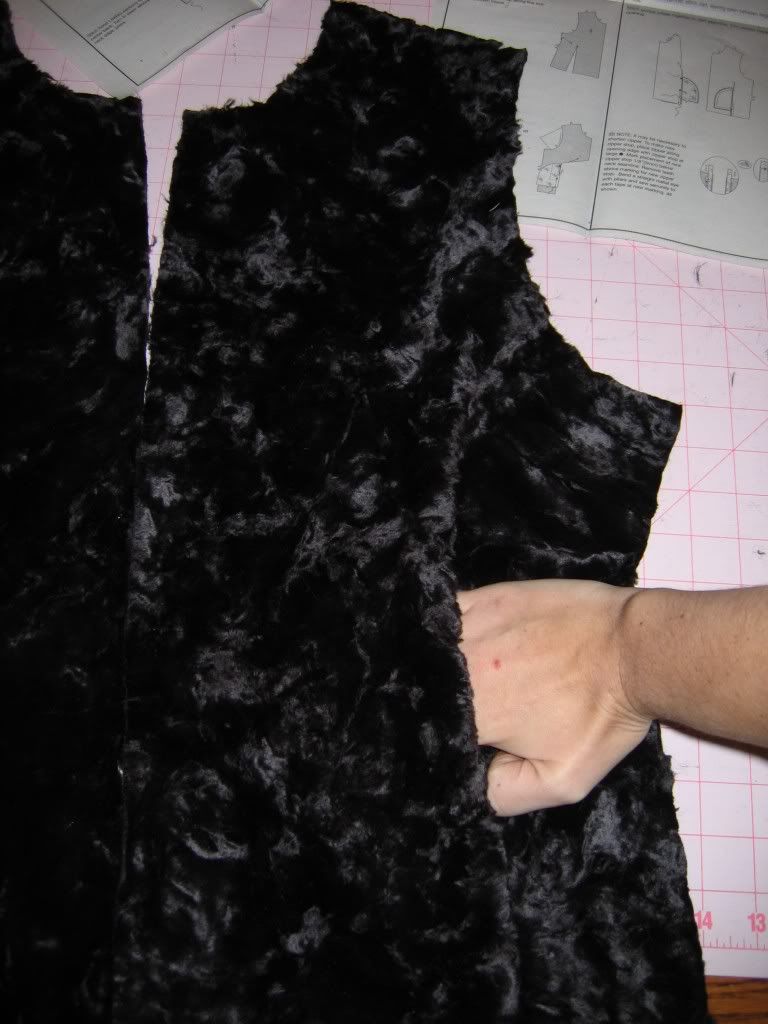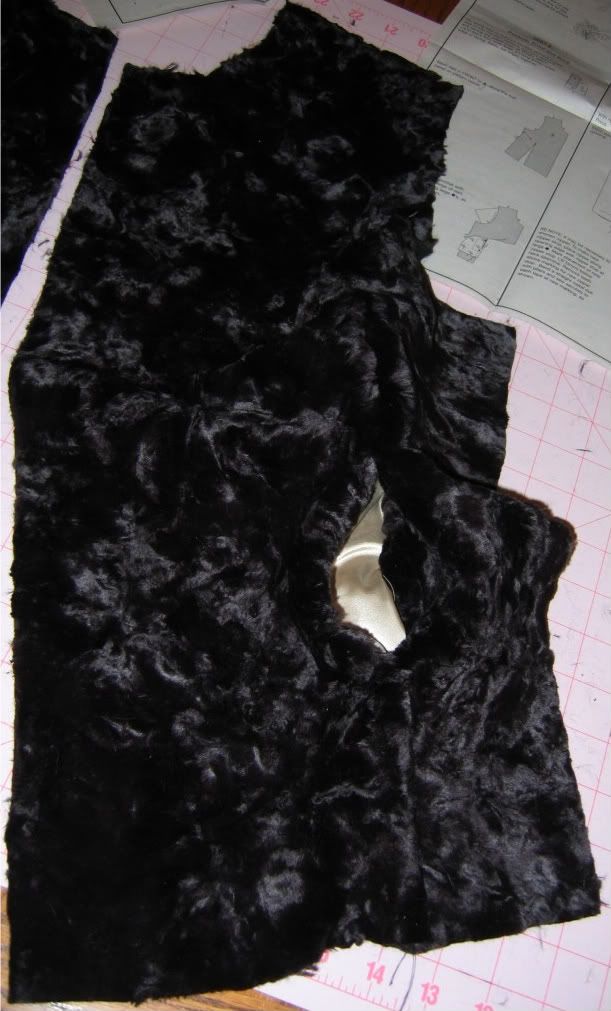 I love those little pockets in the front dart seam.
And the tie is coming along. I've still got to work out that liner issue- it still needs some tweaking and the long stitching up the back.

Darn blogger pics. It's really not that round.
***** *****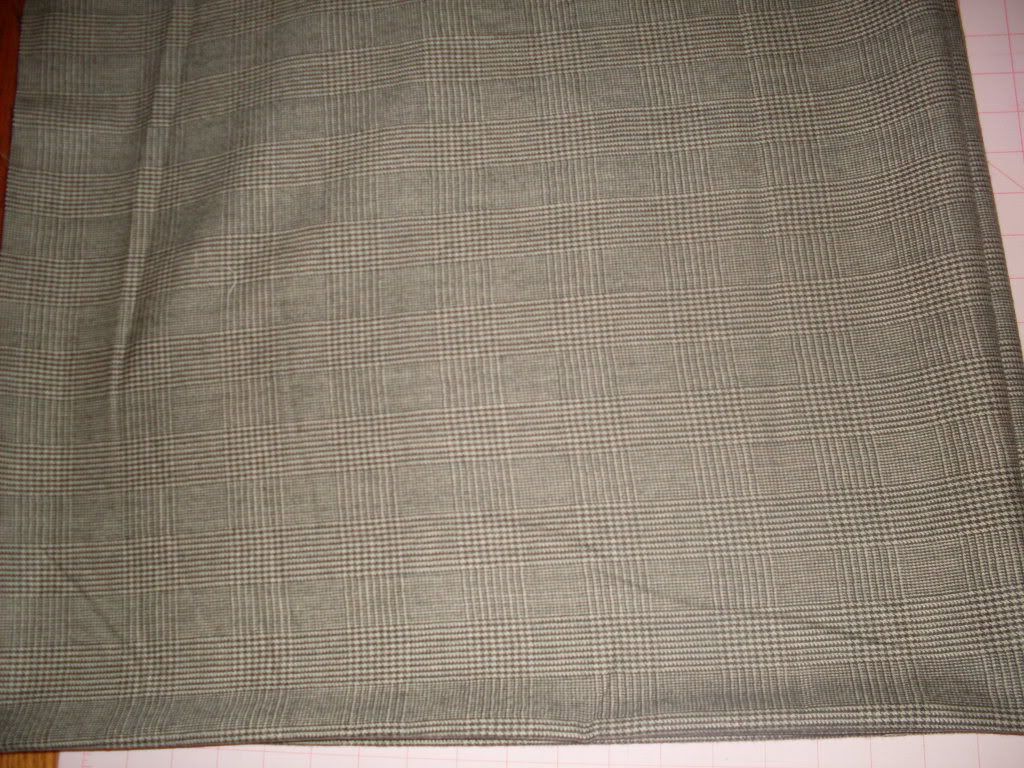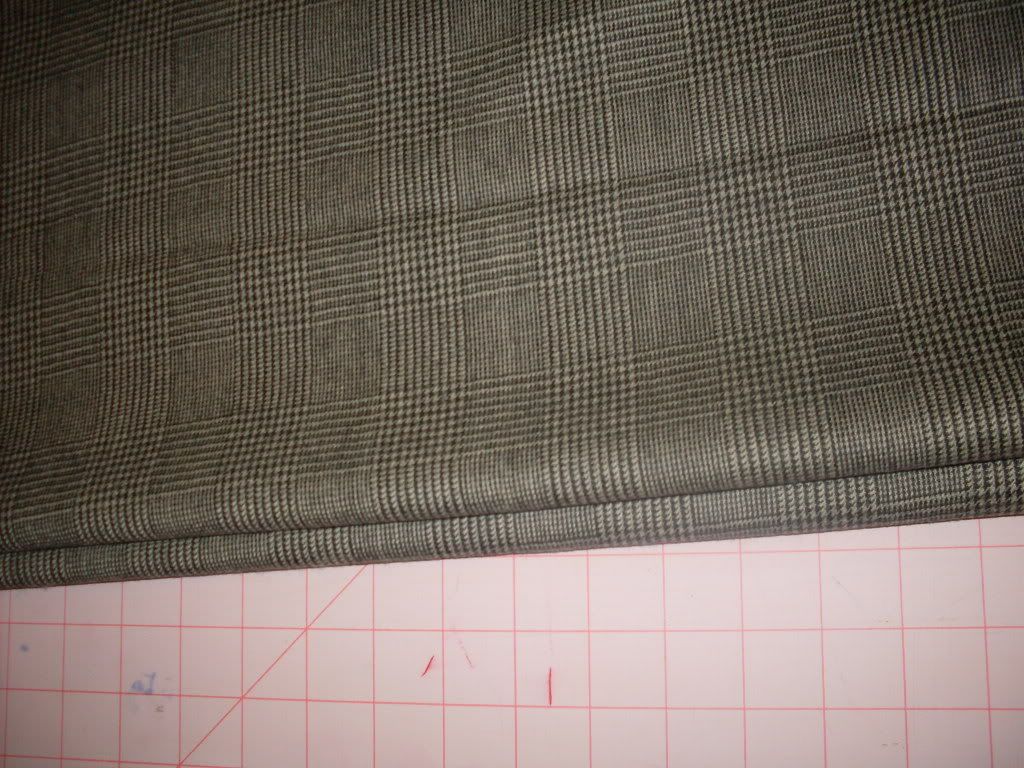 I'm sorry I can't be more specific than I know it's wool. I am soooooooo fabric dumb.
I'm using it for piece number one of the plan- Vogue 2956, the jacket.
but I'm trying to finish those two vests (oh yeah, there's another one) before I pick it up again. New Year's eve is suddenly looking very close...