If I ever finish with this tie I might not hang myself with it.
It seemed so simple at first- just a few folds, a little liner, hand stitch the folds together down the length.

...
I'm stuck on the damn liner. I can't seem to get it to turn properly. It looks straightforward enough, but I'm afraid I may have to cannibalize a few more of the old Snoopy ties from way back when DH actually wore shoes to work. Or my dad might have to settle for another scarf this year :)
And how's this for a nice pair?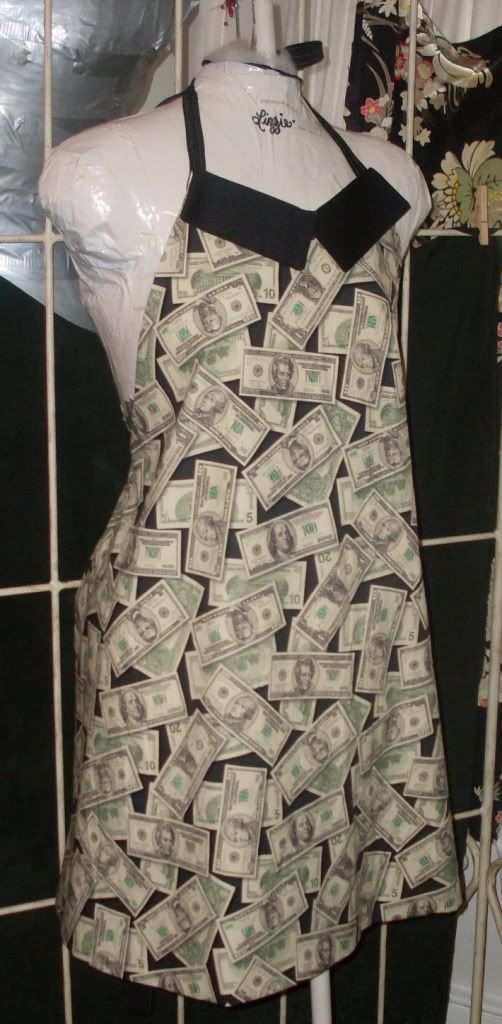 My brother's girlfriend bakes- she's awesome! Check out this cake she sent with him to Thanksgiving dinner:
And from the way my brother was talking about cooking reality shows, I gather he spends alot of time with her in the kitchen.
I wonder if anyone will get my husband a sewing machine for Christmas now that I've got him talking about Project Runway to anyone who will listen :)